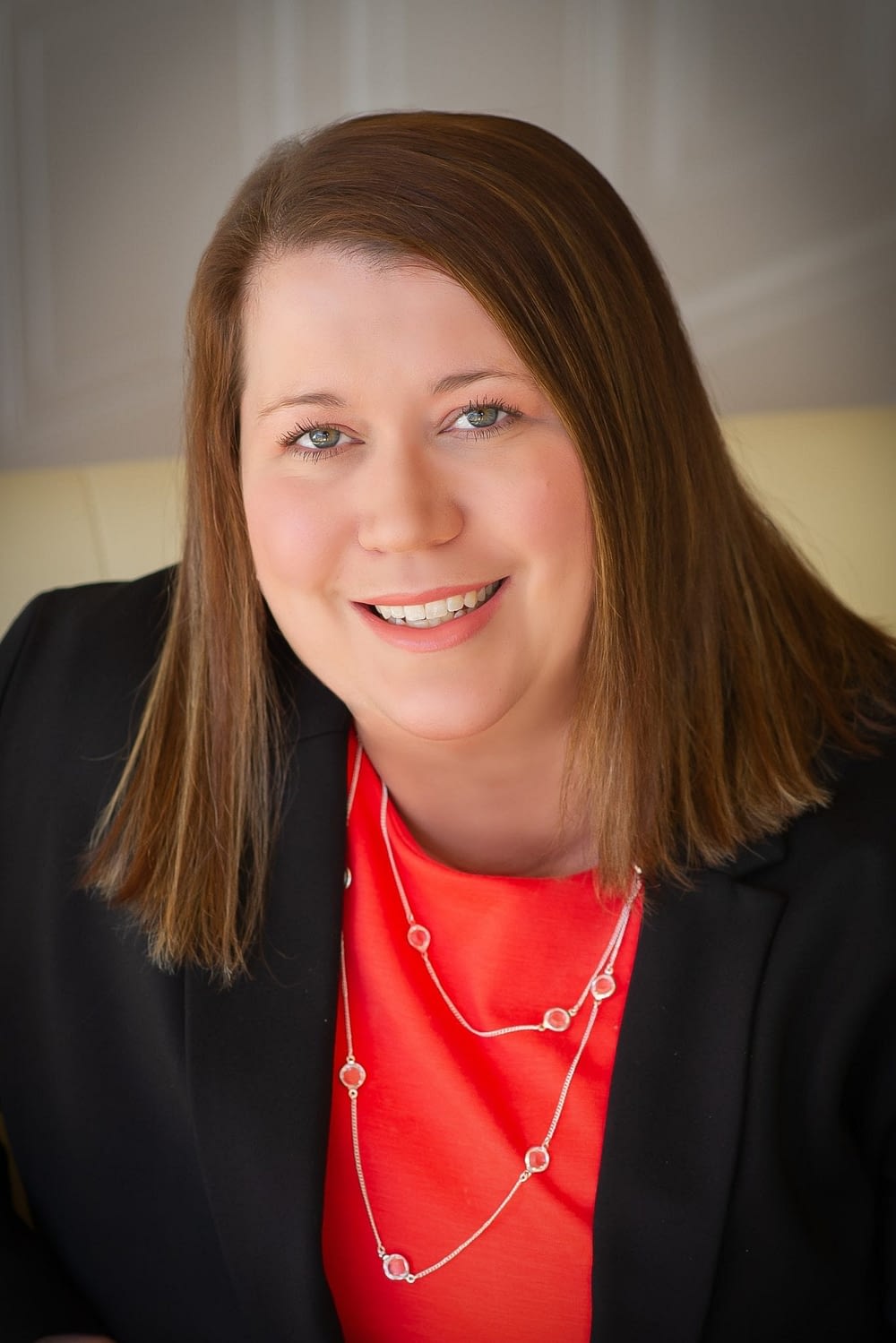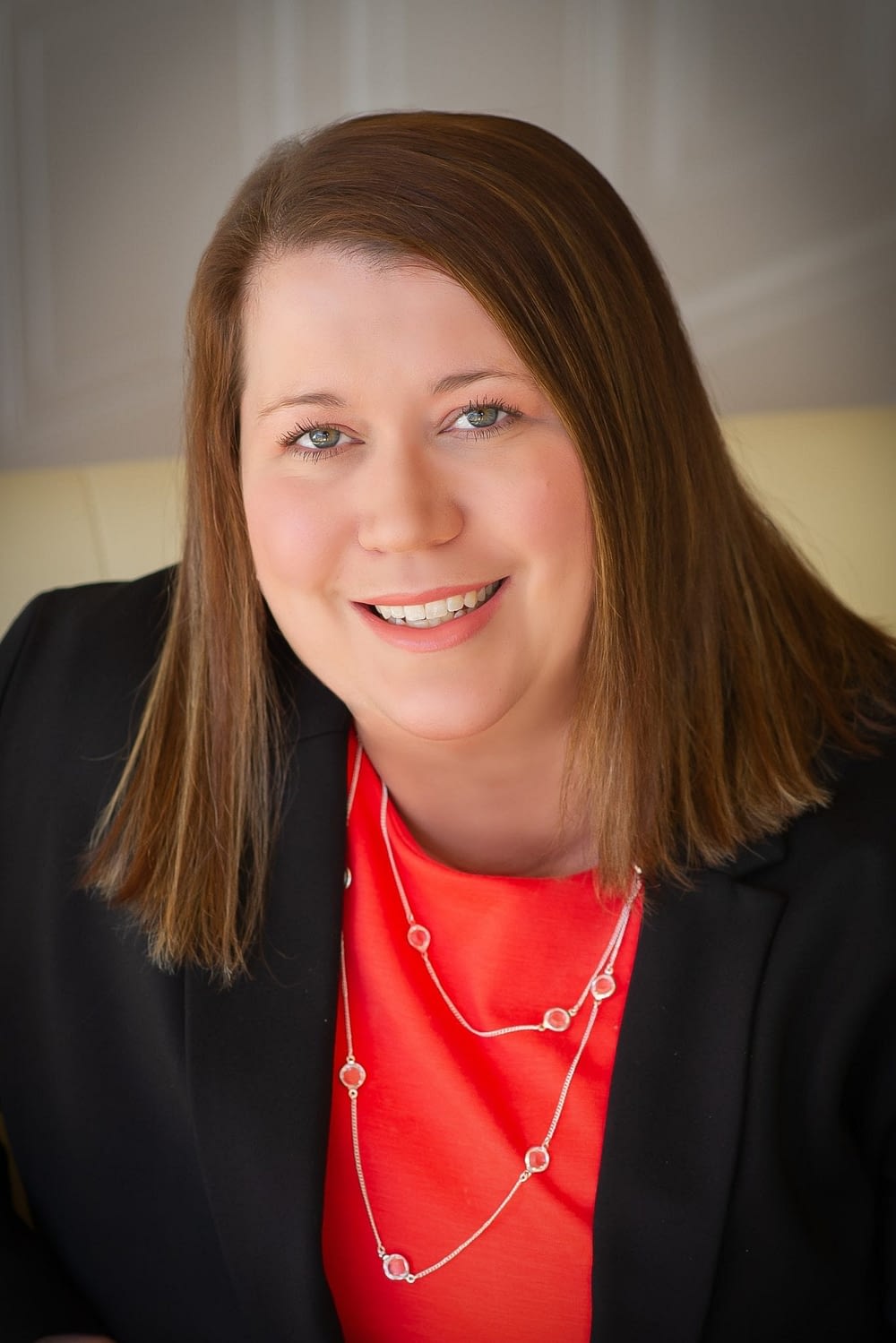 Agent - Health Insurance Advisor
Kate Burk is an Individual and Medicare Health Plan Advisor, who has been with SIA Insurance Services since 2013. What Kate enjoys most about her job is being able to help individuals, families, and seniors to find health insurance plans to fit their medical needs and budget.
Prior to coming on board with SIA, Kate worked as a CSR for a health insurance carrier and acquired extensive experience with individual, medicare, and group medical plans.
To be closer to family, Kate relocated to Wisconsin after graduating from the University of South Florida. In her spare time Kate enjoys the outdoors, traveling; and spending time with family, friends, her husband Kevin and daughters Delaney and Erin.