As our client, you will have a team of highly qualified professionals working for you to provide you with the best coverage for you, your family, or your business. Building a long-lasting relationship with our clients is our number one priority.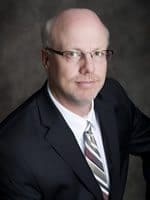 John Theune
Partner, Personal and Commercial Lines
John has been in the insurance industry since 1990. John moved to Waupun in 1992 and has been with SIA Insurance Services since that time.
He specializes in both Personal and Commercial lines of business.
John is married to Ann and has three children – Olivia, Owen, and Celia. In his spare time he likes to golf, coach, and spend time with family.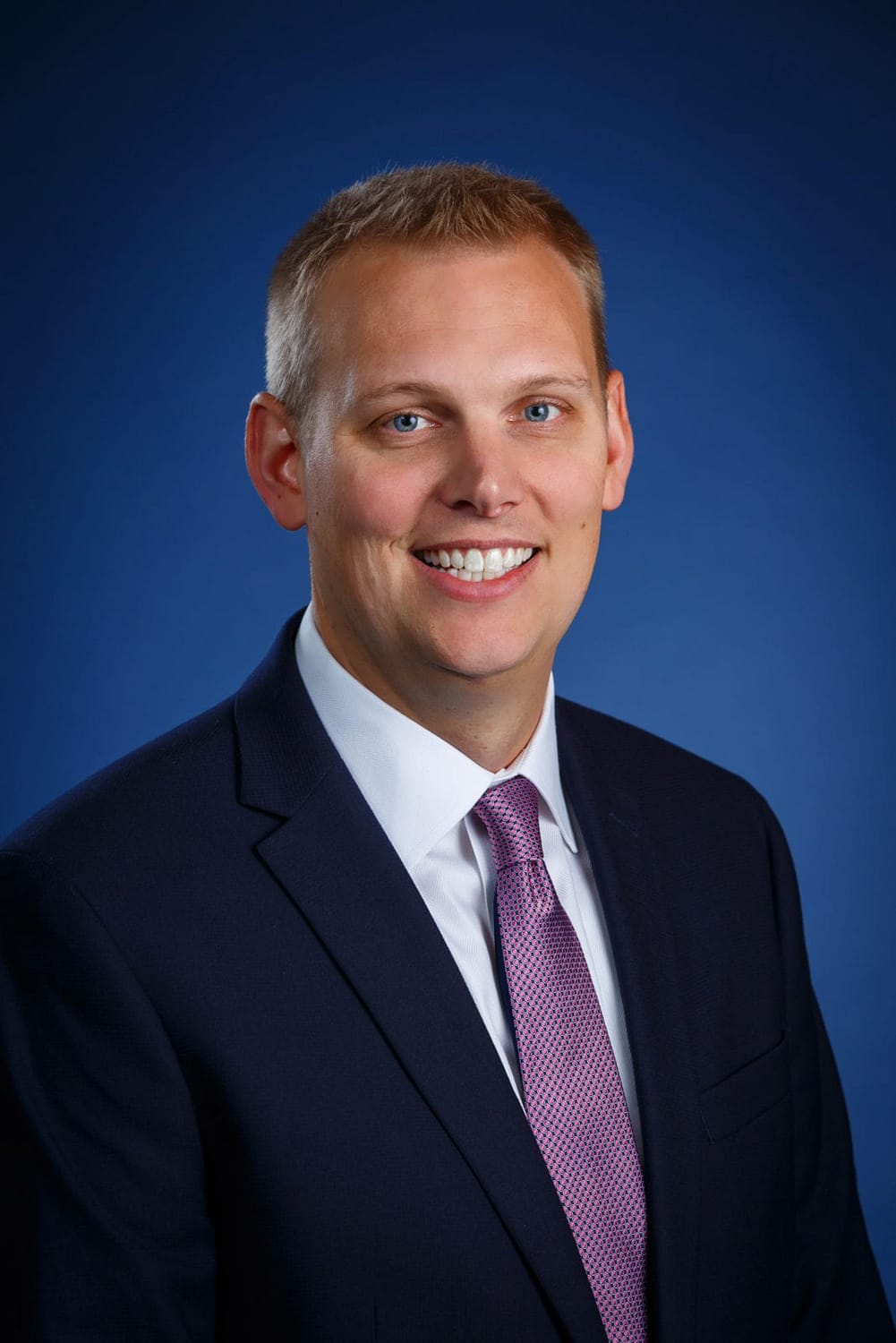 Jonathon Venhuizen, ChFC, CLU, CPFA, CRPS
Partner, Financial Consultant
Jon has been with SIA since June 2007. His areas of expertise are all types of retirement planning, investments, 401k plans (including prevailing wage 401k plans), and life insurance.
Jon currently works closely with Associated Builders and Contractors as a Merit Choice representative and a member of their legislative committee.
Jon holds the designations of Chartered Financial Consultant® (ChFC®), Chartered Life Underwriter® (CLU®) both from The American College, Certified Plan Fiduciary Advisor (CPFA®) from the National Association of Plan Advisors and Chartered Retirement Plans Specialist® (CRPS®) from The College of Financial Planning. The ChFC® designation currently requires more courses than any other financial planning credential. The curriculum covers extensive education and application training in all aspects of financial planning, income taxation, investments, and estate and retirement planning.
Jon is currently sits on the board of the Waupun Kiwanis club. He is an avid Wisconsin sports fan.
Jon and his wife Kim live in Waupun with their two children, Ryker and Jaina.
Securities and advisory services offered through Packerland Brokerage Services Inc., and unaffiliated entity. Member FINRA & SIPC.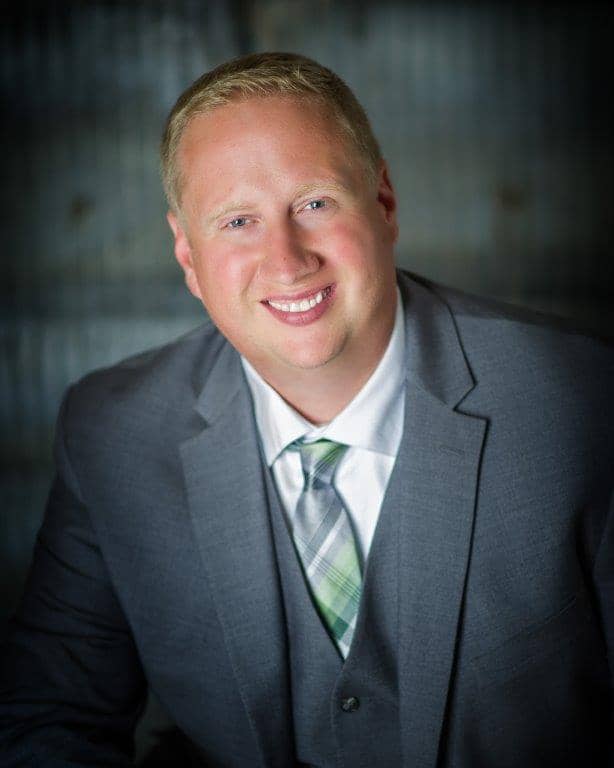 Jordan Sterk
Partner, Personal Lines
Jordan has been with SIA since July 2009. He specializes in Homeowner's, Automobile, Health and Medicare Insurance plans.
What Jordan enjoys most about his job is interacting with people on a daily basis.
In his spare time, he enjoys going to Brewer games, fishing, and spending time with his wife Lindsay, son Camden and daughters Oakleigh and Atley. He is also a member of the Waupun Lions club.
Jordan grew up in Waupun, and is a fourth generation agent of SIA Insurance Services.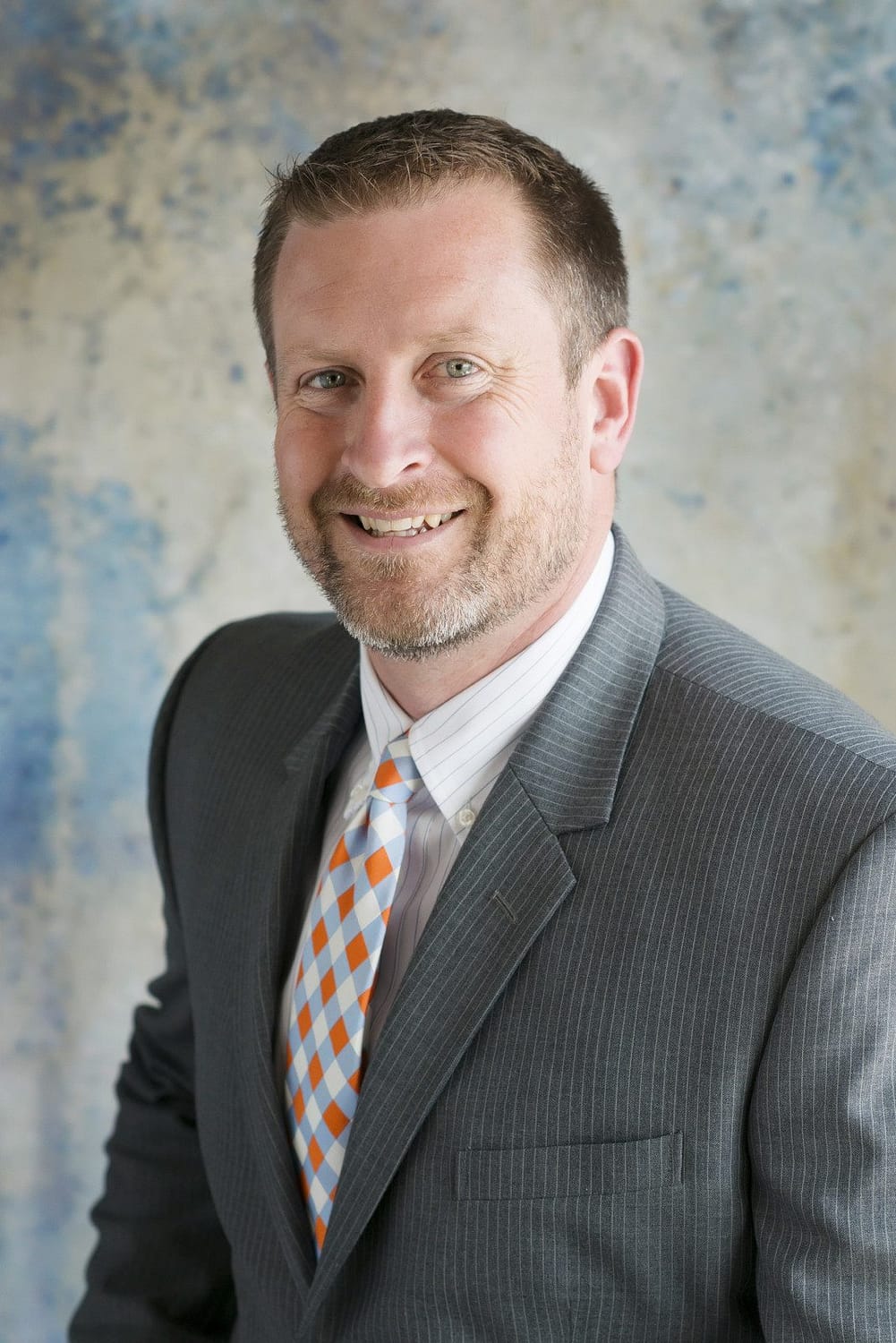 Matt Syens
Partner, Commercial Lines Consultant
Matt Syens brings to SIA Insurance Services over 15 years of professional experience working in the best interest of business owners and families. Matt graduated from Calvin College with a Bachelor's Degree in Business in 2001. He then started his career working for the Wisconsin Office of Commissioner of Insurance for 5 years and then transitioned closer to home to work in the banking industry.
Matt has his Property and Casualty insurance license from the State of Wisconsin and will be focusing heavily on commercial insurance products and solutions. He is a high energy insurance professional who is dedicated to taking care of his clients' needs and ensuring they find the right coverage to protect their assets from unexpected losses.
In his spare time, Matt enjoys coaching youth sports and is heavily involved in the Waupun Hoopsters and Randolph AAU basketball programs. Matt is also on the Central Wisconsin Christian School Board and Educational Foundation of Waupun Board.
Joel Sterk
Employee Benefits Consultant
Joel has been with the agency since April 1, 1980. He follows in the family tradition of his grandfather and father by being a third generation agent and partner.
His area of expertise is Employee Benefits, including Group Medical Insurance, Pensions and Life Insurance.
Joel is currently one of four (ABC) Associated Builders and Contractors Merit Choice agents in Wisconsin with a territory covering Madison to the Upper Peninsula.
Joel is married to Barbara Sterk and has 3 grown sons, 2 daughter-in-laws, and 5 grandchildren. In his spare time he likes to golf or snowmobile depending on the season.
Joel is pleased that his son Jordan is also following in the family tradition of working at the agency.
Kyle Heuver
Independent Agent - Health Insurance Specialist
Kyle Heuver joined the SIA staff in August 2017. His area of focus is in group medical insurance as well as Individual Health and Medicare Plans. Prior to being licensed as a Life and Health agent, Kyle worked for 20 years as an administrator and teacher at a private Christian school. His transition from administrator/teacher to insurance agent still allows him to build relationships with people and best serve their needs.
Kyle and his wife Karen are natives to the Cedar Grove/Oostburg, WI area and have two grown children and a tail-ender, Alaina. Kyle enjoys spending time with his family, working in his yard, playing golf, watching Wisconsin sports, and singing karaoke. He and Karen became first time grandparents when Jack arrived in March 2020. Kyle currently serves as a director on the Waupun Area Chamber of Commerce and is an active member at his church where he has served in numerous capacities.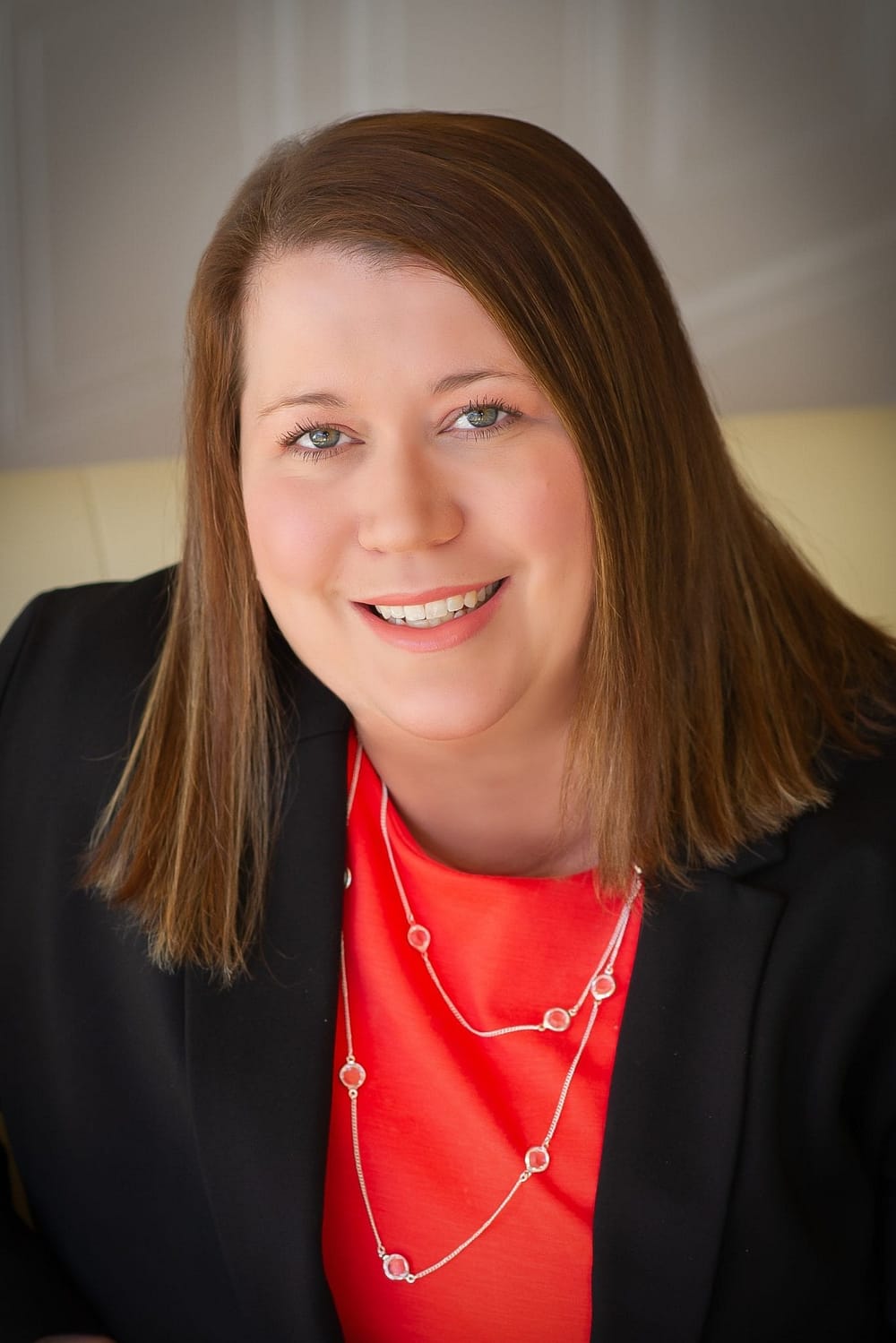 Kate Burk
Agent - Health Insurance Advisor
Kate Burk is an Individual and Medicare Health Plan Advisor, who has been with SIA Insurance Services since 2013. What Kate enjoys most about her job is being able to help individuals, families, and seniors to find health insurance plans to fit their medical needs and budget.
Prior to coming on board with SIA, Kate worked as a CSR for a health insurance carrier and acquired extensive experience with individual, medicare, and group medical plans.
To be closer to family, Kate relocated to Wisconsin after graduating from the University of South Florida. In her spare time Kate enjoys the outdoors, traveling; and spending time with family, friends, her husband Kevin and daughters Delaney and Erin.
Steve Oosterhouse
Agent - Farm Specialist
Steve has been with SIA since December 2013; he specializes in Farm, Crop, Hail, Multi-Peril, Commercial, Personal and Health Insurance out of his Randolph office.
With 22 years of Insurance experience, Steve's favorite part of being an agent is getting to meet new people and helping them find the proper coverage to protect their assets.
Steve and his wife Ev reside in Randolph, they both enjoy spending time with their four children and four grandchildren.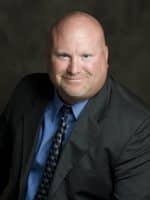 Dan Zeratsky
Personal and Business Lines Specialist
Dan has been with SIA since November 2007. He handles Commercial and Personal Lines.
What he enjoys most about his job is the interaction with good people and the chance to help protect their assets.
In his spare time, Dan enjoys outdoor activities. He is also involved in youth sports programs in the Fox Valley Area.
Dan grew up in Green Bay, WI. He is married to Deborah and has 2 children.
Cheryl English
Securities & Group Benefits Client Service Representative; Human Resources Assistant
Cheryl brings to SIA Insurance Services over 29 years of experience working in the Insurance/Financial industry. Cheryl has maintained her insurance producer's license since 1999. She graduated from Illinois State University with a Bachelor's Degree. She is a creative and results-oriented business leader. Cheryl prides herself on her commitment to high quality customer service and helping meet the individual needs of a diverse client base.
Cheryl moved to Waupun to be in close proximity to family. She has two married daughters and five beautiful grandchildren, whom are the light of her life.
In her leisure time, Cheryl enjoys traveling, cooking, yoga, exercising, immersing herself in the great outdoors, and most importantly, spending quality time with family and friends.
Hollie Ganz
Personal Lines Customer Service Representative
Hollie has been with SIA Insurance since November 2014. She is licensed in Property and Casualty but primarily works with personal lines.
What Hollie enjoys most about her job is the people she works with and the interaction that she has with clients in person and on the phone.
After college, Hollie moved back to Waupun to be close to family. Hollie and her husband, Bruce, live just outside of Waupun with their dog, Nahla. Hollie enjoys spending time with family and friends, golfing, ice fishing, and baking.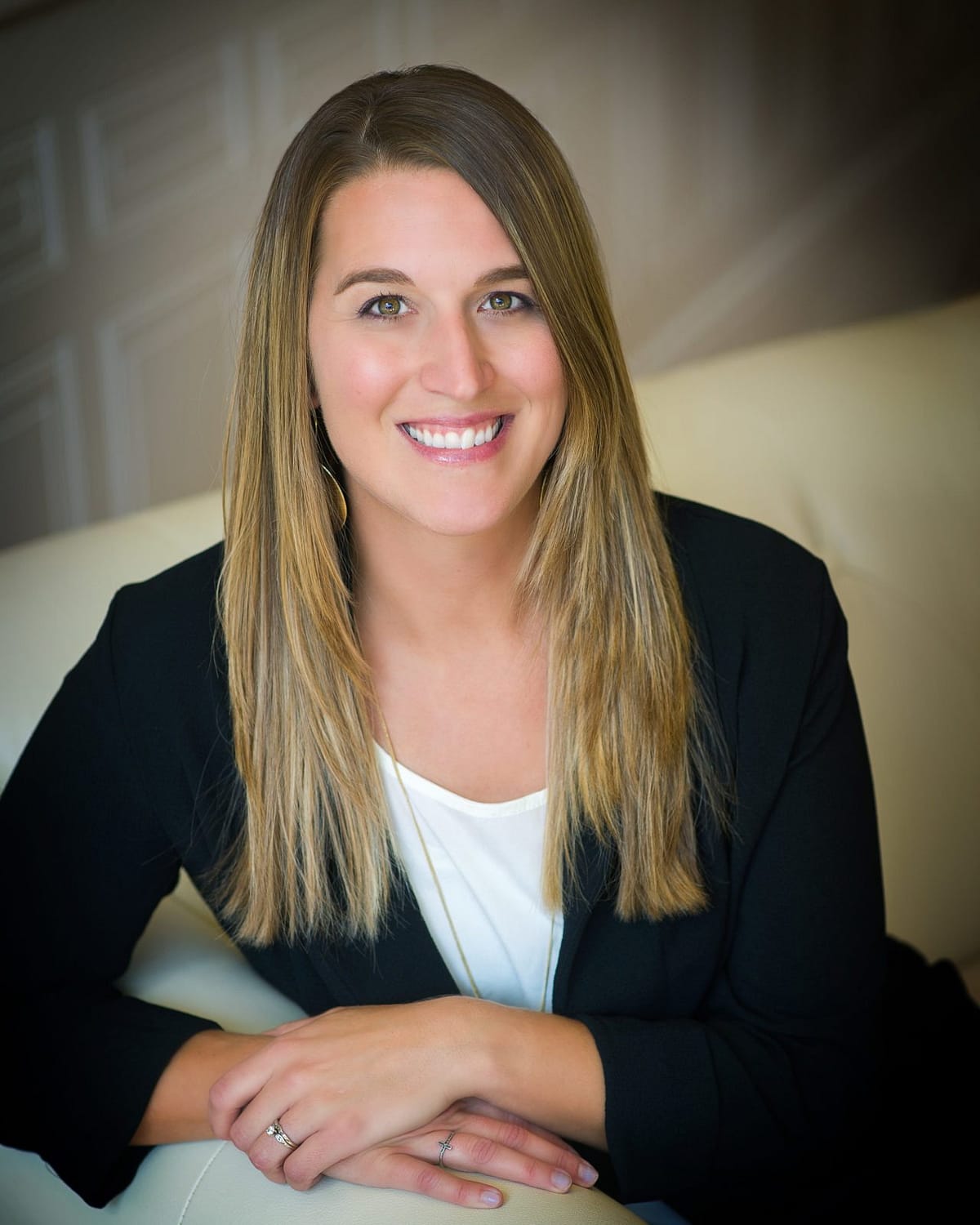 Kim Venhuizen
Customer Service Representative
Kim Venhuizen has been with SIA Insurance since August 2017. Kim comes to SIA having 15 years working in non-profit and administrative roles. She is licensed in Property and Casualty Insurance, working as a Customer Service Rep for our office.
What Kim likes most about her role with SIA is the people, both assisting those she works with and the clients she serves.
While out of the office Kim enjoys spending time with her family, traveling and being involved in the community. Kim serves as Vice President of the Board of Directors of REACH Waupun and has close ties to The Union Youth Center.
Kim and her husband Jon live in Waupun with their two children, Ryker and Jaina.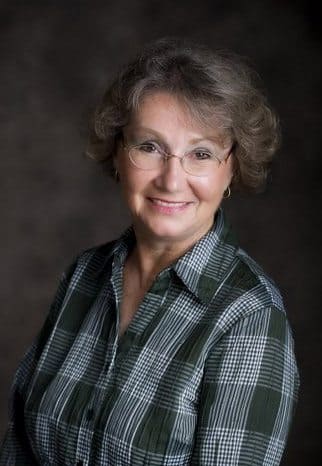 Patricia (Pat) Ellie
Individual Health Specialist
Patricia (Pat) Ellie has been with SIA since December 2008. She specializes in Health Insurance especially Medicare Supplements and Medicare Advantage Plans. Pat is also licensed for Life, Property, and Casualty. Pat enjoys meeting her prospective clients and getting to know them on a personal level.
In her spare time Pat likes to fish, camp and garden (flowers and vegetables). She is involved in the Markesan Chamber as Secretary and enjoys her membership in the Princeton Garden Club. She grew up in middle Wisconsin and moved to Milwaukee as a child. Pat is married to Dale Ellie and has lived in the Green Lake Area since 2004. Pat and Dale have two married children and two grandchildren.
Mike Lassila
Agent, All Lines of Coverage
After graduating from UW-Milwaukee with a dual-option BBA, Mike joined Wausau Insurance as an Employee Benefits Consultant in 1977 out of their Kansas City Office. He then became a Regional Sales Manager for the Ohio Casualty Group and was named "Man of the Year" in 1983. Mike joined SIA in 1991 and handles all lines of insurance out of SIA's Jackson office.
Mike has a keen appreciation of the required skill-set of small business owners after many years of insuring them.
Away from the office, Mike and his wife, Patty, enjoy spending time with their three children. Something you might not know about Mike is that he thinks of himself as a "Yooper" and has family which lives on Lake Superior shores.