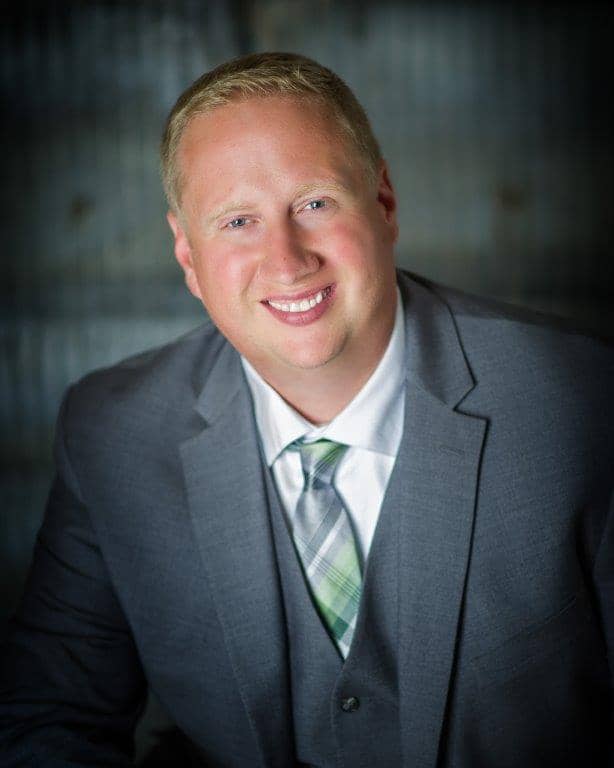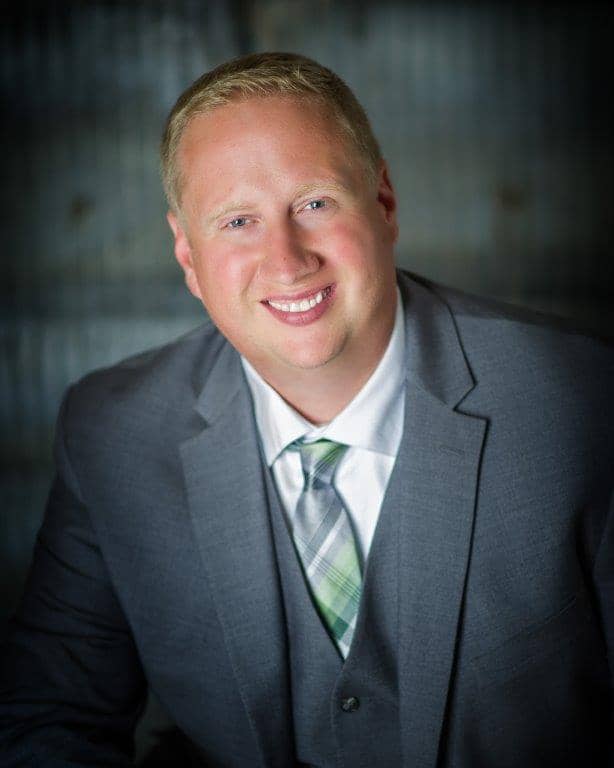 Partner, Personal Lines
Jordan is a dedicated insurance professional with a passion for helping individuals and families protect what matters most. With over a decade of experience in the insurance industry, he specializes in Medicare, Home, Auto, and Health Insurance.
Beyond his professional life, he finds immense joy in his role as a loving spouse and a proud parent of three wonderful children. As a dedicated family person, he cherishes the time spent with his kids, aged 8, 4, and 2. They constantly remind him of the importance of nurturing strong bonds and creating lasting memories. In addition to his family, he is an active member of the Waupun Lions Club, a community organization committed to making a positive impact. Through his involvement, he strives to contribute to the betterment of our community and the lives of those around us.
When he's not working or engaging in community activities, you might find him on the golf course, enjoying a round of golf. It's his way of unwinding and staying active while appreciating the beauty of nature.
He is dedicated to providing personalized insurance solutions that meet your unique needs. Whether you're looking for comprehensive Medicare coverage, home and auto protection, or health insurance options, he is here to guide you through the process and ensure you have the peace of mind you deserve.